About Lee's Cooling and Heating
Lee's Cooling & Heating started 68 years ago and has grown and developed into the premiere HVAC company in the Southeast Kansas area. Since our beginning in 1950, we have been committed to customer satisfaction first and foremost, and we think that's why so many people make us their first choice for heating, air conditioning, and indoor air quality in Independence, Ks.
Lee's Cooling and Heating was founded in 1950 by Lee R. Mitchell. The business incorporated in 1982. Bob Leiker joined the business in 1982. He teamed up with Dave Carnes and JR Cook to become owners in 1985 upon Lee Mitchell's retirement. Bob continues to be active in the business on a daily basis and has proudly served the Southeast Kansas area for 35 years and counting. Brian Beecham joined the company in 2012 as the Operations Manager adding a wealth of experience, knowledge & customer service for the benefit of our customers.
We are dedicated to seeing that every customer is happy with the work provided. That's why we offer a 100% satisfaction guarantee on our systems and services. If you're not satisfied, we'll make it right. Contact us to see why homes and businesses throughout the area choose our team.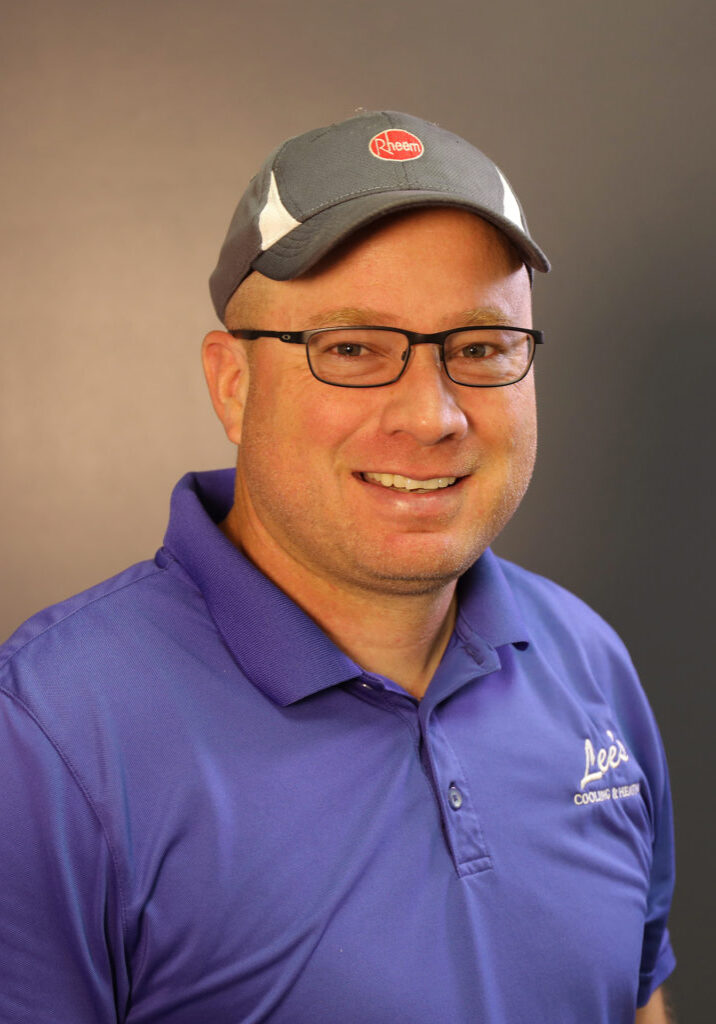 We offer residential and commercial HVAC services (heating, ventilation, & air conditioning) in the Southeast Kansas Area. Our experienced technicians receive regular ongoing training.
All have been certified by technical schools. Additional certifications include NATE & Master Mechanical.